Epic Signs & Graphics offers a broad range of electronic message sign solutions. Also known as electronic message centers they can store your most commonly used messages, are easily updated and scheduled. With the easy to use and fully developed application software you can rotate messages in a continuous stream. Our LED sign customization is by far the best way to connect with your target market.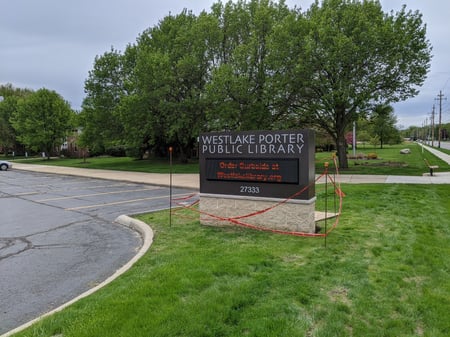 Hyoco sign developed by Heston are designed to endure all sorts of weather in Cleveland, Ohio. They are installed all over the world. With these signs you can skip getting out the ladder and heading out in ice cold weather to personally manage a changeable letter sign. Electronic display signs are a great way to display essential information about targeted product or seasonal specials and they can be scheduled ahead.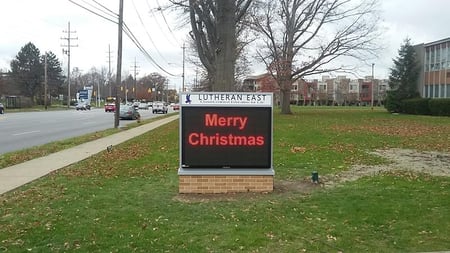 We provide customized sizes and offer the highest color quality. Wow passersby with amazing clarity and crystal clear resolutions. Easy to see in bright sunlight, these color LED message boards stand out and get noticed day time and of course in the evening hours. These signs carry a warranty and are fabricated with durability in mind. The LED technology is cutting edge and energy efficient.
We help you with resolution considerations, ordinance questions, placement on property, construction, style and materials and software setup and networking. Our display supplier provide training and ongoing support from within the USA and is available business days Monday through Friday.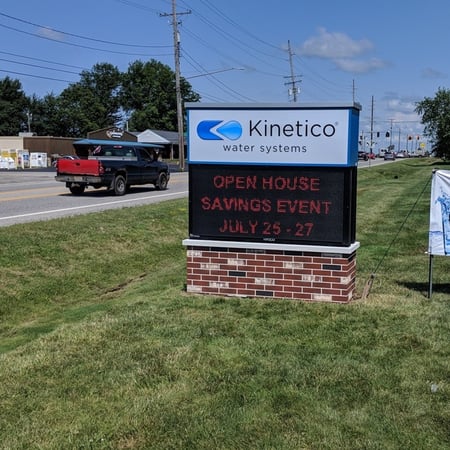 Epic Signs & Graphics happily serves all areas of Cleveland and North East Ohio. Call today for information and a quote.