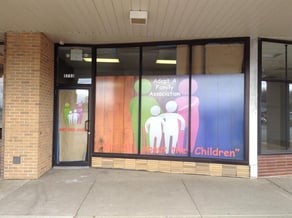 Do you have a special event coming up? Do you have to move a lot of stock quickly in order to make room for a new shipment? Are you going to be attending a trade show soon? For all of these circumstances, you will need signage in a hurry to help advertise your event, business, or products.
In the commercial signage industry, there are certain types of signage that take a little longer to design, fabricate, and install. For example, permanent exterior signs, such as monument signs and channel letters, are a little bit more labor intensive and can take a little longer. However, when you really need promotional signs done right, call Epic Signs & Graphics to save the day.
Banners Are High Impact and Fast to Make
When obtaining a sign done quickly, an you also need something that really grabs people's attention, a banner will get the job done. At Epic Signs & Graphics, we do all of our banners in-house. This means that we can have a quick turnaround time for your project.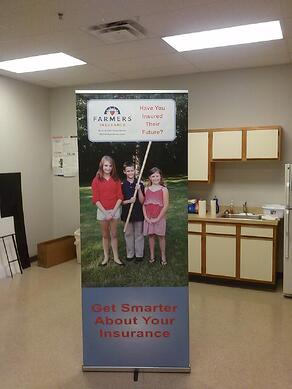 Banners are ideal for promoting a special event. They can also be used at trade shows, especially if your booth is far away from the entrance. It can serve as a beacon to show all attendees where you are located as they enter the event. Our banners are mostly made of the highest quality, heavy duty vinyl, so they can be used both outdoors and in. Plus, with our state of the art wide format printer, we can put whatever design, typeface, and message you want on the banner.
Point of Purchase Signs for Flash Sales
Typically, you have a little bit of time to get the appropriate signage in preparation for a big sale. Other times, you may need to sell a lot of your old products in a hurry. This is where point of purchase signs can come in handy.
We have fast turnaround time for point of purchase signs that announce current and upcoming sales and specials to customers. With everything from small in store signs to large outdoor signs, you can sell hot ticket items and push overstock items to free up inventory. Plus, we have endless shape and size options. Point of purchase signs we can provide in a hurry:
Stands and cutouts
Posters
Floor graphics
Flag style banners
A-frame signs and sandwich boards
Countertop and cash register signs
Menu boards
Wall and Window Vinyl Lettering Is Inexpensive and Fast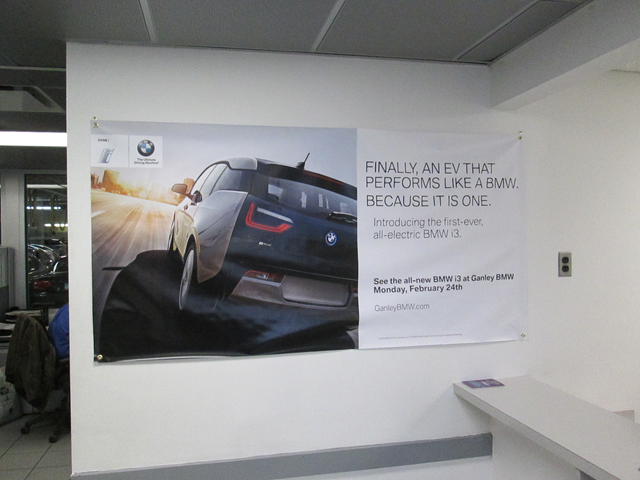 Vinyl is one of the most versatile materials in the signage industry these days. This makes it ideal for lettering on the windows and walls of your business. You can choose to use standard letters or they can be custom designed to match your branding. Also, you can install the lettering yourself, or our professionally trained installers will do it for you.
If you need signs and you need them fast in the Parma OH area, Epic Signs & Graphics is your one stop solution. Contact us today!