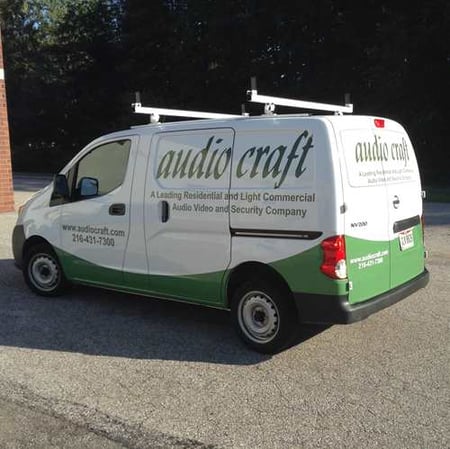 Are you looking for a cost-effective marketing method that gets maximum visibility?
If yes, then car wraps are a good choice. However, going for a full car wrap can prove to be pretty expensive. One alternative to full vehicle wraps that are as effective as them but cost-friendly are partial vehicle wraps. You will get great visibility of your marketing campaign while at the same time save money that you would have spent on full vehicle wraps. In short, a partial vehicle wrap is an excellent choice. Both small companies and large corporations use these partial wraps to create a professional marketing look and convey a great marketing message.
Here are some economic benefits of using partial wraps.
1. Less Vinyl
First things first, the biggest financial advantage of partial wraps is the fact that it uses lesser vinyl material. A partial wrap only covers between 25-75% of the painted surface of the vehicle. Using high-performance vinyl for vehicles can be very expensive. Therefore, you will save money if you use less vinyl.
2. Shorter Installation Time
Another benefit of using partial wraps is that it takes less time for them to be installed as compared to full wraps. Full vehicle wraps require detailed work. The installers have to work around curves and remove hardware or trim around door handles, headlights, front and rear of the vehicle. This is thorough work and takes a lot of time and effort. The installation time increases for a full vehicle wrap.
Partial wraps, on the other hand,does not require as much detailed work simply because there are less obstacles. Because of this the process is comparatively simpler and less time-taking as compared to full vehicle wraps. Thus, choosing a partial wrap over a full vehicle wrap can be a great decision.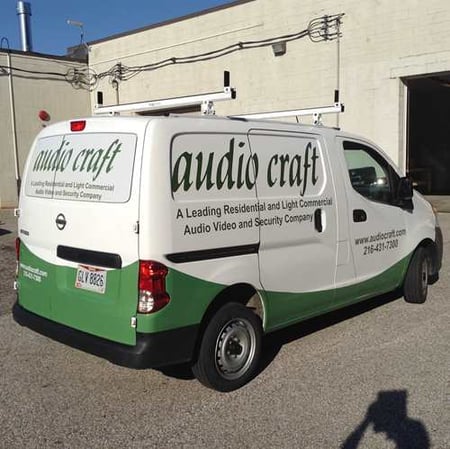 3. Saves Money on Fleet Advertising
If you are looking for a smart and cost-effective solution for fleet advertising, then partial wraps are the way to go. You need to approve the design of the wrap and simply get it through to production and installation. All of this can be done by a simplified process which will not only save you time and effort but also money. Therefore, partial wraps are preferred by companies that are looking for smart fleet advertising solutions.
Get Partial Vehicle Wraps from Epic Signs & Graphics
Looking for the best vinyl wraps for vehicles to maximize your marketing and advertising returns? Choose partial vehicle wraps from Epic Signs & Graphics. We offer the best vehicle wraps in town that can help you improve your marketing and advertising returns. You will be able to get your message across to the intended audience in a cost-effective manner.
We have a highly experienced team that can help you design and print your vinyl wraps. Our wraps are long-lasting and highly attractive. We use the best quality materials and high resolution wide format printers which makes your marketing message stand out from the crowd. Get in touch with us to know more.