I recently visited an historic college campus and saw many confused people wandering in search of specific buildings. All I could think is that the college had truly missed a great opportunity to show visitors that they have a strong commitment to their faculty, students and community.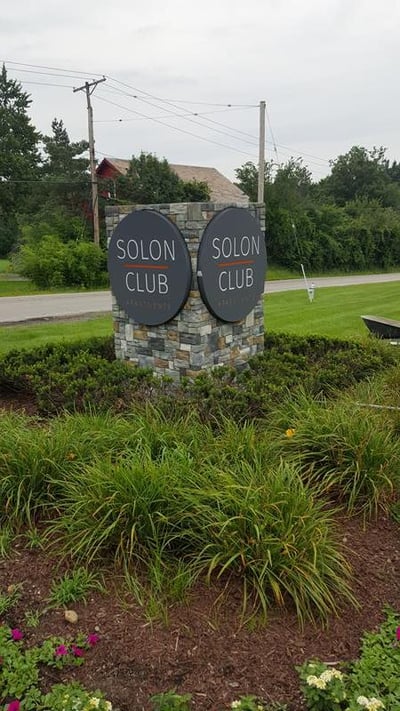 Exterior signage not only saves customers time but subtlety underscores a commitment to quality.
When businesses – and certainly colleges qualify as such – treat exterior building signs as an afterthought it gives a few negative impressions.
One is that the leaders or owners don't care enough about their customers, visitors and employees to help them find the buildings, departments, or areas that are most needed. So those audiences believe that those in charge don't mind squandering their time.
The other impression is one of, well, snobbery. If you truly belonged at our college or other business you'd understand where you should go without wall signs, the message indicates.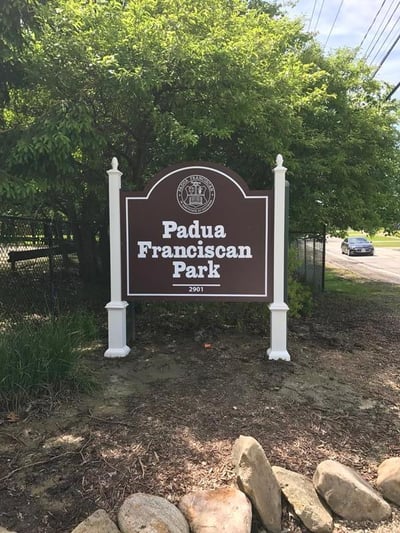 What a shame. Especially when you consider how easy it is to install signage such as simple post and panels that works and gives positive impressions.
Exterior signs ranges from simple, straightforward directional symbols and words to illuminated signs on the sides of buildings to parking, traffic and pedestrian signs.
Parking lot directional signs, just like its interior cousins, is tangible evidence that you are committed to customer service. Plus it is yet another avenue to underscore your marketing message and branding.
That's not just important in large complexes, such as college campuses or health care complexes, but in shopping and strip malls too.
Ever had a customer or client say they knew that your business was located in a certain strip or shopping mall but had to drive and walk around multiple times to find it? It's a rare business that hasn't had that type of feedback.
It's the same for Cleveland-area businesses that are located in the new mixed commercial/residential areas. And I've even driven to car dealerships and literally couldn't find the entrance. You can bet I didn't return to them for service.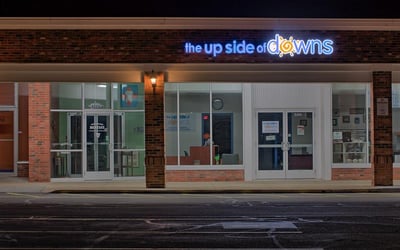 Lighted letters, logos, and even temporary sales banners can help your customers find your business and give them plenty of obvious and subtle reasons to patronize it.
We understand that some landlords and property managers have restrictions on what outside signs is acceptable for individual businesses. That's where our extensive experience comes in doubly handy. We can outline what signs would best suit your individual business and work to design a solution to please your landlord and property manager too.
It's one thing to tell your customers you are committed to them. It's another thing to show them in a tangible manner. Contact us today. We'll show you how you can do just that while staying within your budget.