Marketing has evolved a lot over the last few years. From brick-and-mortar to digital, marketing has taken giant leaps that currently define the progress it has made. However, while digital is the way forward, traditional means of marketing still stand tall as viable options that can be implemented in the time to come.
One of the traditional means of marketing that has embraced new forms and still stands applicable in today's world is that of a vehicle wrap. Vehicle wraps can accentuate your marketing campaign and help you open new doors and expand your horizon. Once you start using vehicle wraps as a suitable method of marketing, you will be convinced that is one of the best ways to get the word regarding your brand.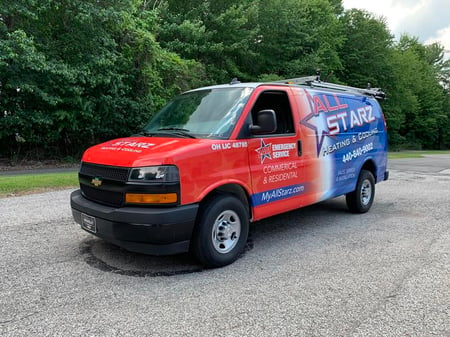 For those who are not familiar, a vehicle wrap is basically a large decal. It is full color printed on specialty vinyl, laminated and applied carefully on the exterior of your car. The wrap isn't permanent and is removable. The opportunity is that organizations can wrap their vans and other vehicles to use them for marketing purposes and increase the reach of their marketing campaigns. There a distinct marketing benefits you can get from a vehicle wrap listed below.
Expand Your Reach
What is the best way to measure the efficiency of a marketing campaign? Through the number of people it has reached! Traditional billboards and wall marketing have a limited outreach because of the fact that they cannot reach out to a larger audience. The marketing done through them and the message displayed on stationary modes of marketing will only be visible to people who happen to pass by them. Instead, when it comes to vehicle wraps, you can expand your reach to as far away as the vehicle goes. Imagine your branded vehicle standing at traffic signals, going through peak hour traffic, and catching the eye of everyone in the reach. And, if you compare the costs at the end, vehicle wrapping offers good bang for your buck.
Alert Local Market
Newly launched brands that are looking to alert local markets about an upcoming launch, fair or sale, can use vehicle wraps to alert the market around them. While you can cover all company owned vehicles, you can also extend the program to private vehicles and offer owners a small fee on displaying the message on top of their vehicle.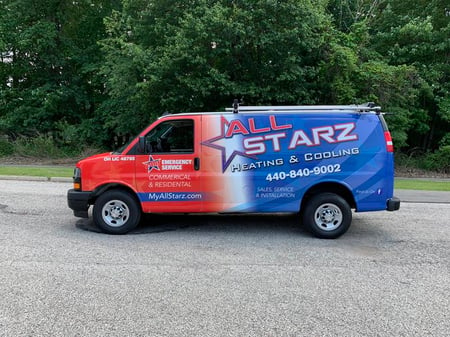 Be a Brand That Attracts
Imagine all the cars passing you on the road with a monotonous color tone. Amidst this traffic comes a vehicle with a colorfully wrapped brand message. The vehicle will obviously turn heads and get the attention of people around the road. The attraction and aesthetics would eventually give your brand the attention it desires.
If you want to get customized vehicle graphics design, printed and installed contact us today!