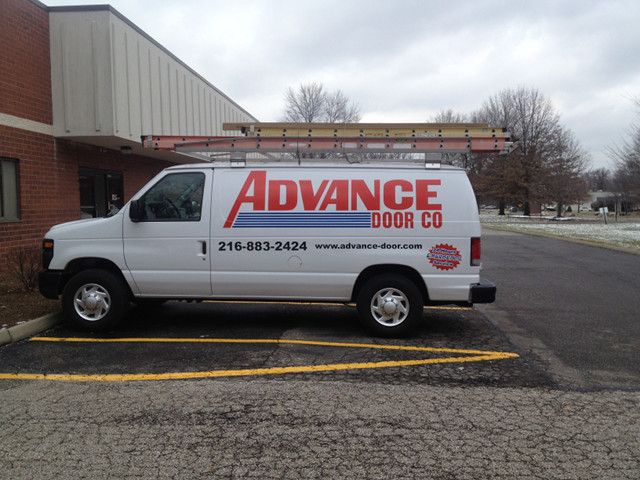 Do you need an inexpensive yet high impact way to increase the awareness of your brand? Are you tired of blowing your advertising budget on traditional media outlets and getting no results? If you answered yes to either of these questions, then vehicle vinyl lettering, or truck lettering, is ideal for you.
An incredibly impressive way to advertise, brand, and market your business is with vehicle vinyl lettering. Oracal, Avery, and 3M are among the heavy duty, high quality adhesive vinyl manufacturers that Epic Signs & Graphics uses.
Why You Need Vehicle Vinyl Lettering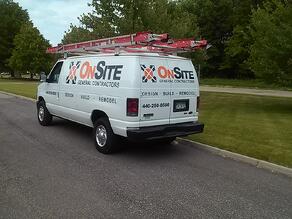 There are many ways your company can benefit from truck lettering, whether you have an entire fleet of vehicles or just one company car. When compared to advertising on the radio, TV, local newspaper, or in the Yellow Pages, vehicle lettering is much more affordable. Graphics and lettering on vehicles are noticed and remember after being seen repeated. This will allow you to brand your business.
Your vehicles will continue to deliver your message all day every day, since vinyl truck lettering is considered "evergreen" advertising. When parked at your business, the businesses of customers, or homes, your vehicle will be a billboard 24 hours a day, seven days a week. Your company cars will stand out from the bland vehicles of your competitors.
If you need a quick way for your new enterprise to get noticed, then vehicle vinyl lettering is the way to go. Or, if you are a more established business, this can serve as your opportunity to extend your reach beyond areas around your business, which you may have already tapped out. No matter the reason, Epic Signs & Graphics, as a full service company, will provide a level of service unequaled by the impractical, self-install letter companies available online.
Who Benefits From These Vinyl Letters?
If you own a business in Cleveland, Ohio, you will benefit from truck lettering. You do not need to be a delivery service or even have company vehicles. Some business types that more commonly use lettering are:
Companies that have vehicle fleets
Parts delivery trucks
Automobile franchises
Courtesy shuttles
Auto dealerships
Carpet cleaners, restaurants, commercial and home cleaning services, auto collision centers, and other franchised businesses
Pick-up and delivery service companies
Subcontractors, HVAC contractors, general contractors, electricians, plumbers, and other contractors
Basically, you should turn your vehicles into a moving pictorial of your business whether they are constantly on the road or if they may be parked near high traffic areas.
How Does It Work?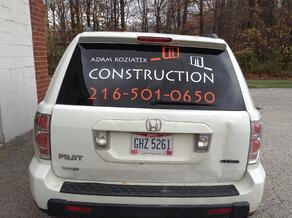 From the initial consultation stage to the installation stage, Epic Signs & Graphics works with our customers to provide truck lettering for Cleveland. Your corporate vision, mission, and ideals are taken into consideration during the initial discussion.
Placement, optional graphics (such as QR codes directing smartphone users to your website), and letter size designs are created based on the consultation. Once the design is approved, we install the vinyl lettering for Cleveland business owners on any type of vehicle.
Call us today for a free, no obligations consultation to see if Epic Signs & Graphics is right for you!