Around the world, ambulances save hundreds of lives every day by responding to emergency phone calls. It is an important part of any country's emergency response fleet. So when we were given the opportunity to work with a paramedic program in the Dominican Republic, providing decals and lettering for their ambulance, we were happy to do such worthy work. Here are some images from the job, along with some kind words from the client.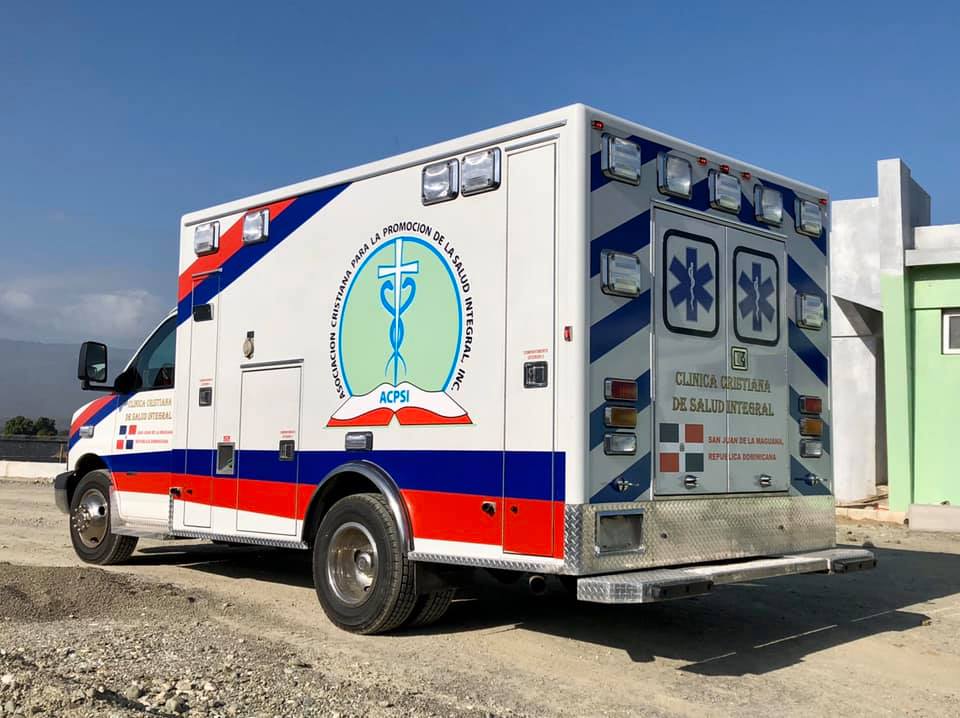 "Thank you for providing an outstanding decal product, and for your quality of service. I am pleased that Epic Signs & Graphics upheld its excellent reputation, and I'm happy to recommend you to my colleagues. The ambulance has been viewed and enjoyed by countless people in Dominican Republic, as it is essentially a rolling advertisement. My humanitarian role, as Director of the Paramedic Education Program, is to ensure that the paramedics inside our ambulance are just as professional and polished as those decals!
On behalf of Solid Rock International and Christian Association for the Promotion of Integrated Health, our partnered non-profit organizations in the United States and Dominican Republic respectively, I would like to give our sincere appreciation to you and your team!" --Michael Trompak, Director, Programma de Educación Paramédico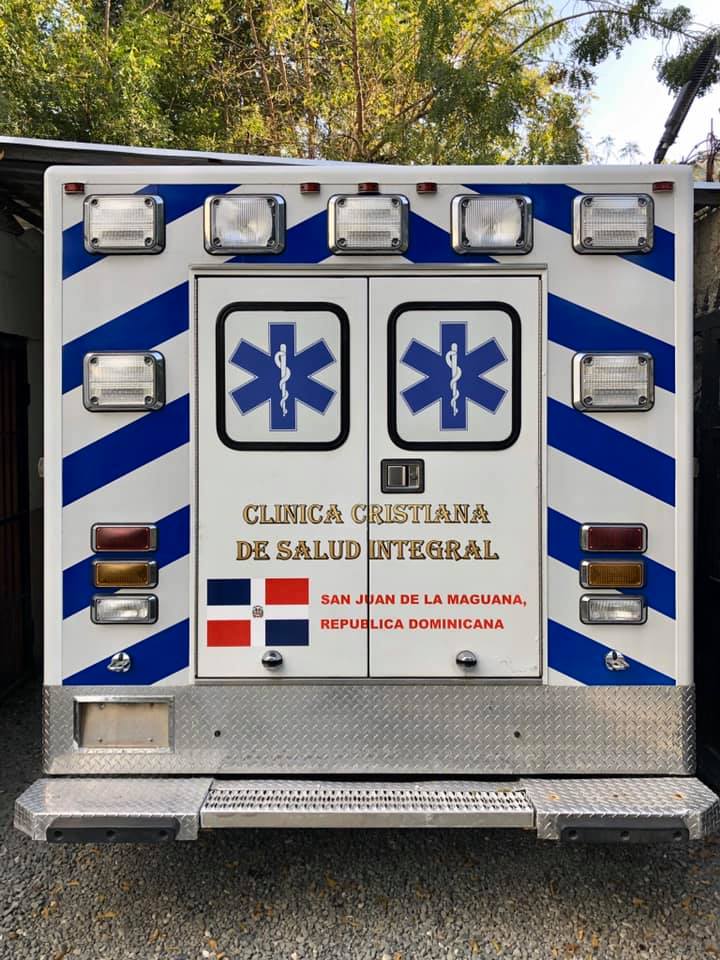 Epic Signs & Graphics Can Help YOU
We can help you with any of your vehicle graphic needs. Whether it's decals and lettering for your business' delivery van, or vehicle wraps for your entire fleet, with our expertise and know-how, we can help your vehicles effectively market your brand and communicate your message. Contact us to get a quote today!