There's no place like Cleveland.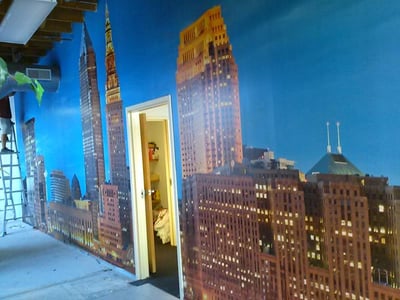 We have our own culture, our own heritage, our own landmarks and our own successes....and yes our challenges. So why would you entrust your signage to those that don't share your knowledge, passion and frustrations for our area? Who provide cookie-cutter solutions to your very specific business in our unique area?
Our company knows Cleveland and all the surrounding areas. So we partner with our customers to make sure that their signage reflects Cleveland as a whole and the individual personalities of the area in which they're based whether that's Lakewood, Shaker Heights, or any point in-between or beyond.
Every day we work with many types of companies, from small personal service consultants, to midsize retailers and any other company you can imagine. Our customers choose us because they know that we understand each client has unique challenges and every business has its own personality.
We partner with our customers to make sure their business signs reflects their own special business, personality, customer base and location. And works with their budget too.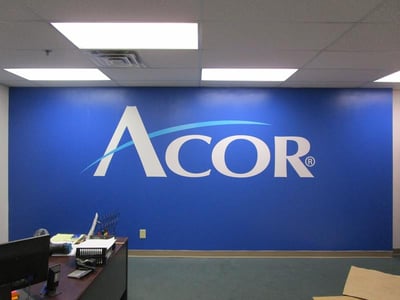 We do that by talking to our clients, visiting their businesses and learning about their culture. Then we talk about their marketing and branding. We analyze their concerns and challenges. And then we partner with them to ensure their signage has the right look, the right message and the right design to suit their business and clients. Whether you need a window lettering for the front door, murals for the interior walls, lighted letter signs for the parking lot or something in between, come to us. We know Cleveland business signs.
There's no business like yours. And there's no place like Cleveland. Call us today to tell us about your sign challenge so we can develop your unique message.