While the old adage does advise us to 'never judge a book by its cover,' many of the potential customers coming in to your business will be judging you over the quality of the signage you have around the space.
Unprofessional signs that don't serve any purpose would drive people away from your business and would eventually result in poor revenue generation. Poorly-maintained signs do act as an indication of the quality of services you adhere to within your business.
However, just like every burst of clouds, there is a silver lining here as well. You can use dimensional sign letters to improve the signage for your business and achieve the best branding indoors.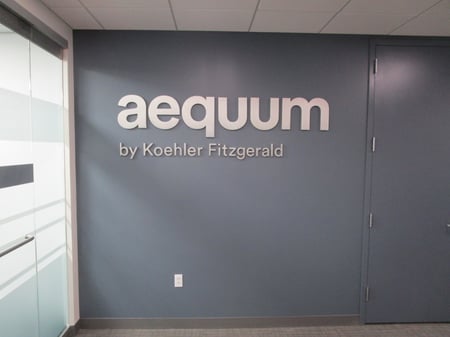 What Are Dimensional Sign Letters?
Dimensional letters leverage the benefits of 3D to offer cut lettering that can help you accentuate the signage within your office space. These custom letters are available in numerous varieties that help you reflect your brand's image and reputation in the best manner possible.
Within these choices, bronze or metal letters help you to provide a polished brand image, which can work well for law firms and shopping plazas. Acrylic letters and PVC letters are more casual yet can offer more pop. They are perfect for tech brands targeting a young audience. Acrylic and PVC letters happen to be cost-effective, as well as durable, which is why they should be your preferred option to add some pizzazz to your office space.
How Dimensional Letters Help You Stand Out?
If you've ever come across dimensional letters within an office space, you would know how they literally stand out on your walls. As brand experts would know, the best way to position your brand is by demanding attention towards it. You can do this quite conveniently by placing 3D signage across the space to make sure that you're able to draw attention of visitors towards your brand.
Once you're able to grab attention, you'll soon see an increase in foot traffic towards your store. If you operate within a mall, you would want to appropriately position dimensional signage for attracting the passing customers. The first impression is often the last one, and through dimensional wall lettering you can ensure that your first impression is the one you want to leave.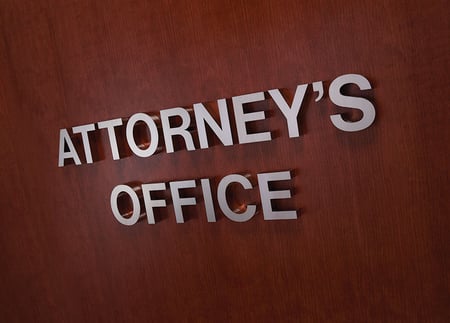 Achieve a Contrast
You've probably gone through shopping malls that are literally cluttered with the same flat signage all over. With limited exposure to those brands, you'd never be able to pick out the store to walk into, based on their signage. Dimensional lettering offers business a chance to offer a contrast from the ordinary. They help your business stand out amidst competition and rise to the top to achieve the brilliance you are after. You can opt for color and styling you prefer to create custom dimensional lettering to accent the space around you.