Every major city in the world has plenty of stories to tell and signs to share. From every person walking on the streets, to every sign hanging on the corner, there are countless stories forming what we know as the metropolis of today.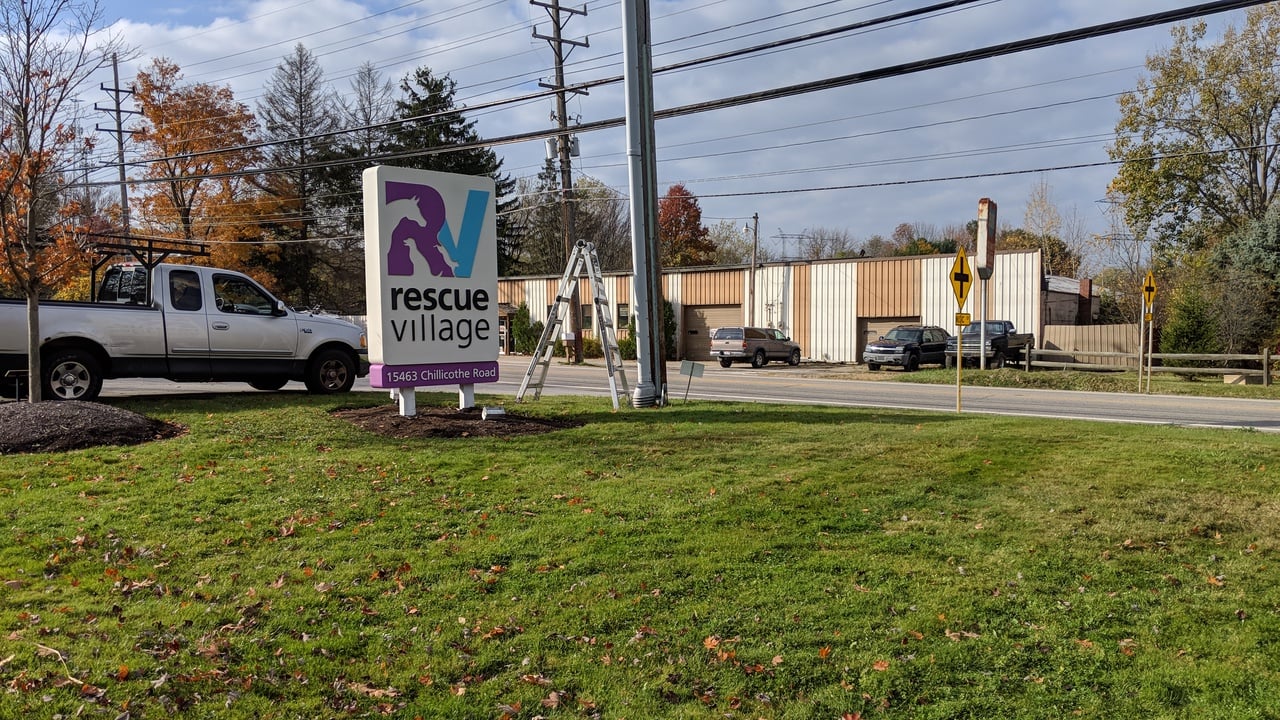 As it has been quoted in the 1948 film, Naked City, people have over eight million stories to share in the Naked City. And roughly 10 times as many signs. Billboards, banners, signage, neon letters, blinking LEDS and giant letters, they are literally everywhere. In fact, Times Square is famous because of the very signs that make it the hub for advertising. Visit the place and you'd find as many humans as signs. Besides separate billboards, buildings with tall structures also happen to be a good camping ground for signs.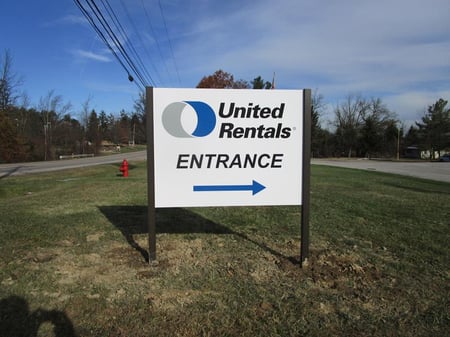 In this hubbub of signs, there is very little room for error when it comes to designing your own external signs. You have one chance to swing with all your might, and hope that the sign achieves the end results. Here we discuss some of the Do's and Don'ts of a good external sign, which you should follow for your next campaign.
Don't Design a Generic Sign
In all this competition, glitter and glamour, you don't want your sign to be a basic and generic version of what you're selling. External marketing is all about adding oomph to your brand. Try to come up with an innovative idea that stands out rather than being just another sign on the corner. Make people want to stop what they are doing and click pictures of your sign for being different. A simple 'we are the best hotel' sign won't work anymore.
Do Sell Your Brand
By stepping out of the generic idea we don't want you to stop selling your brand. Your major priority should still be to sell your brand in the best manner possible. You cannot slack off when it comes to selling your brand. Try to be innovative with the idea and find your Unique Selling Point or USP before you get the sign up live. We see a lot of brands err over this, as they forget just how important it is to sell, rather than just inform.
Do for Quality
This is something that you should follow religiously. No one likes a brand sign with LED lights not blinking or the dimensional lettering coming off. This will end up damaging your reputation. Hence, whenever you go out with your new sign, make sure there is no compromise on the quality of materials used.
Don't go for too much Information
Imagine your sign is placed on the side of a tall building overlooking the road. Your main audience would be the drivers passing below. How much time would these drivers have to glance at your board? A split second or a couple of seconds most? They won't have the time to read an elongated message, so don't make them go through this hassle. Keep the message short and deliver your information without any hassle.
If you need the best exterior signs installed outdoors, then you should contact the best graphics company in Ohio to help you out.