We're in a digital world with online advertising, and several brands are now coming to terms with this realization. The attention has shifted towards website design and creation. However, even with the growing digital presence of brands, brick-and-mortar stores trump online businesses when it comes to setting the right impression on the target audience.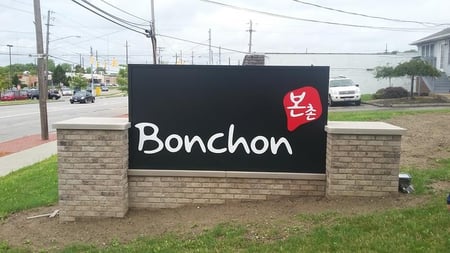 Exterior signs have been an important source for local and international businesses to market themselves. These signs not only help brands in advertising their products or services, but they also help businesses with creating brand association.
Multiple researches conducted on the effectiveness of signage in the digital world have concluded that "The visual communication provided by on-premises business signage is essential for the efficient function of our system of commerce and the success of many businesses."
These reports focus on two aspects in general. Firstly, your signage must be in close proximity to your business. Secondly, you should have illuminated signs outside your physical outlet. It is a fact that most people shop where they live, and by focusing on your location, you can surely get a lot more people to come to your store.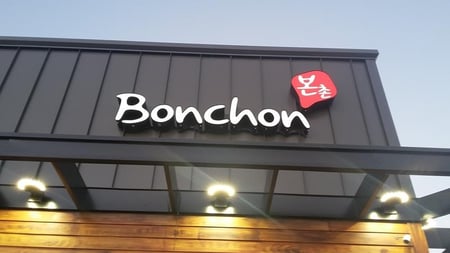 If you're still not convinced, then you'd be amazed to know that a study conducted by the carrier service FedEx found that more than 76 percent of people went to a new store because of its sign outside. And more than 75 percent people confessed to liking and recommending a business due to its signage alone.
Are you ready to act on these numbers and leverage the benefit of signage for a better branding campaign?
Size and Style Make a Difference
Just like you're using different themes, fonts, and styles on your website's design, it is also necessary to focus on size and style for your exterior signs as well.
Firstly, bigger is not always better if we talk about signage. Having too big a sign or too big a font can look weird. How do you decide the right sign and font size then? By studying the environment around you and taking the help of prominent experts!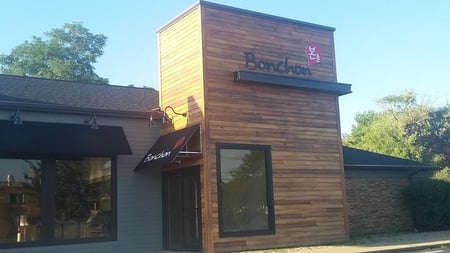 You can use dimensional or metal letters for making your signage stand out in the environment. Your brand's signage should resonate with the kind of image you want to set for your brand. With the right settings and guidance you can augment your brand's success through your exterior signs.