Exterior building signs are a must-have for businesses. They help you get the attention of your potential and existing customers and help get your message across to onlookers. Signs, interior and exterior, offer you a way to communicate with your clients. Outdoor business signs can be used to make a lasting impression on customers. They are likely to visit your store if you entice them enough with your outdoor signs.
There are many factors to consider when choosing exterior building signs. In this blog post, we will cover all these important things to consider when choosing an exterior sign for your business. This will help you stay within the rules and regulations while also helping you create a great impact on your audience.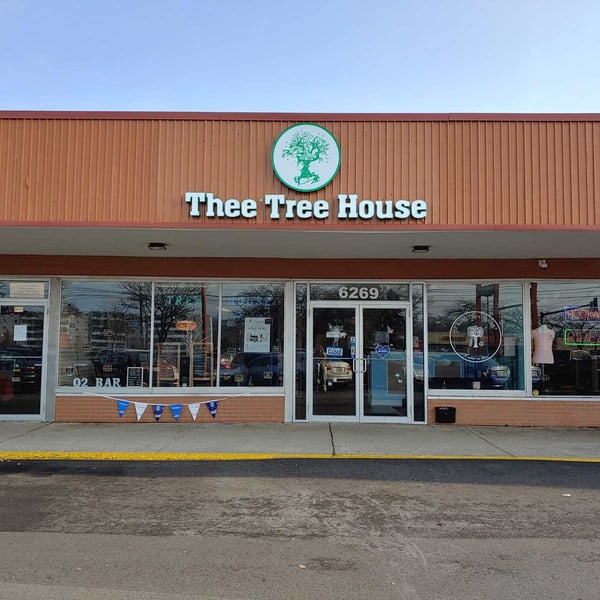 1. City Ordinance
First things first, you need to check with your local authorities about the kinds of exterior signs that you are allowed to put up for your business. Different states and cities have different rules regarding outdoor signs and you must abide by these rules if you wish to avoid any legal action taken against you. Check with your local government and get written permission for your outdoor signs. This will save your time and efforts and will also help you put up a sign that is legally allowed by the authorities.
2. Size
The next thing to consider when putting up an outdoor building sign is the size. Much of this is determined by the above mentioned city ordinance and also by the budget. Bigger signs make a bigger impact to onlookers obviously but another consideration is distance form the road or the majority of onlookers going by your business. Finally, the style and number of letters in a business name and slogan will drive the size as well.
3. Illumination
Have you thought about how you are going to illuminate your exterior building signs at night? While most signs these days are illuminated from inside the sign, there are options to have spot lights involved located exterior of the sign from top or bottom.
4. Anchoring
How a sign will be installed and location are big considerations when you put up an outdoor sign for your business. The style of sign and where the electrical power is located will greatly determine where the sign can be placed and the type of fasteners that will be used.
5. Building Owner
Do not overlook the fact that the owner of the building needs to approve of the project. Many times this is assumed it is not a problem, however there are landlords that do not want excessive holes drilled or just want to make it is done right by a reputable company.
As you can see there are a number of factors to consider before decided what type of sign is best for your situation. If you are looking for the right answers to your outdoor sign solution for your business, get in touch with Epic Signs & Graphics for a free consultation.